Enki is a craft brewery out of Victoria, Minnesota. With a culture built around the friendliness and the optimism of its taproom, they've built a very unique and loyal following. 
We created their new identity to be true to the gods of happiness and the feelings commonly associated with the brand. We helped ENKI expand into regional restaurants and liquor stores, making sure it emphasizes that this is a perfect experience to share amongst friends.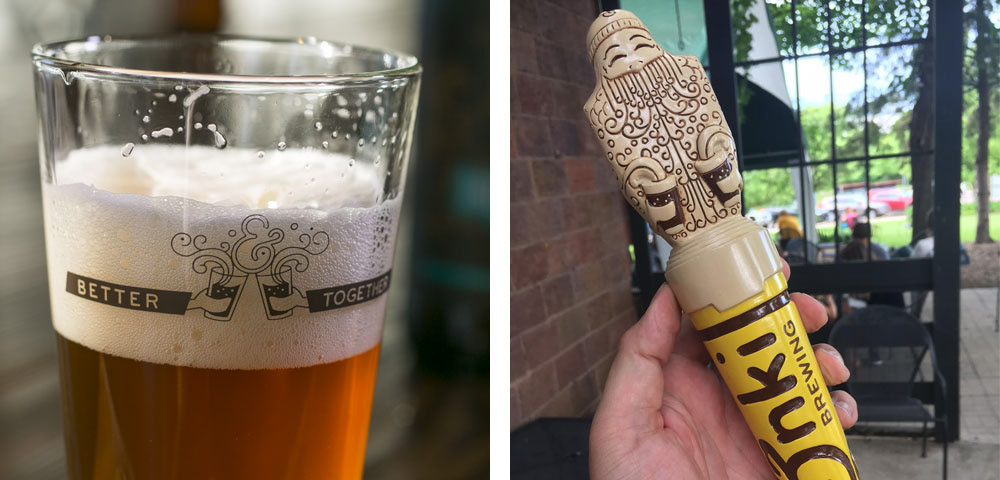 REBRAND

// 
Enki is named after th
e ancient Sumerian water god, appropriate for a company formed in the land o' lakes. Along with the godhead icon, we integrated the ampersand to represent that bringing people together makes everything better.
PACKAGING

// 
Each of the Enki brews are carefully crafted and have unique flavors. This called for labels that were equally distinct. We created labels featuring unique stories about Minnesotan traditions and the different Enki demi gods.
EXPERIENTIAL

// 
Enki-branded swag was created for events around the city so that loyal followers make like Enki and spread the cheer.