The Minnesota Lynx are league champions and one of the best professional sports franchises in the Twin Cities with an extremely loyal fan base. The organization was looking for a loud voice to grow its audience and appeal to the next generation of fans.
Leveraging buzz around the three-time champs and amplifying the conversation on equality, we created the #ROAR campaign to drive single-game ticket sales and engage a broader audience. We heroed the strength of the players on and off the court, broadening the dialogue and perception of what it means to be a champion.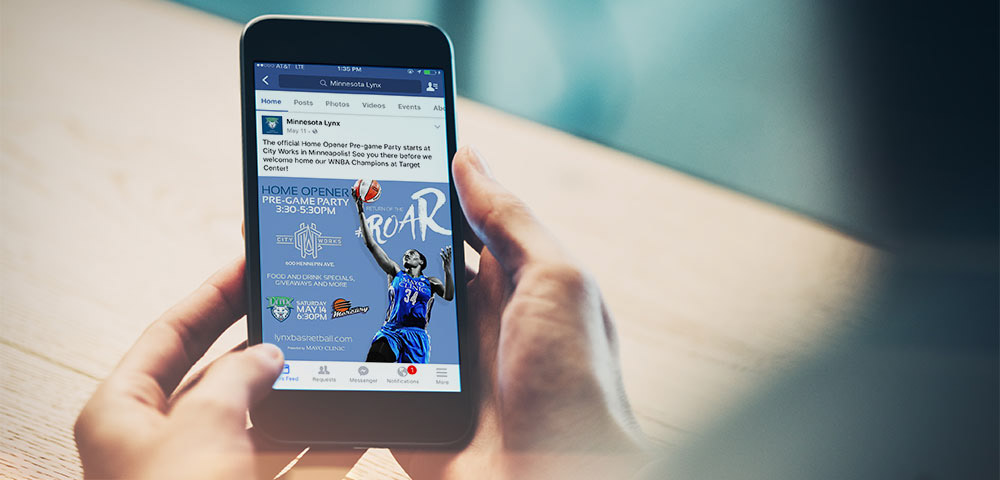 SOCIAL

//
The Minnesota Lynx and the starting players have nearly a million followers across popular online platforms. It made sense to have a social media-led campaign to gain traction with millennials and existing fans alike.
OUTDOOR

// 
We flooded the Twin Cities l

andscape with the team's colors and messaging that invite

d audiences to join the #ROAR.