Nordic Waffles had reached a level of success by offering freshly made waffles at convenient stores and coffee shops in Norway. With a concept that provides a "start kit" of frozen batter, a waffle iron and full marketing support, they were looking to extend into the U.S. market.
From a new identity to a growth strategy, we helped make sure the warmth and coziness of Norwegian culture could be experienced here in the states.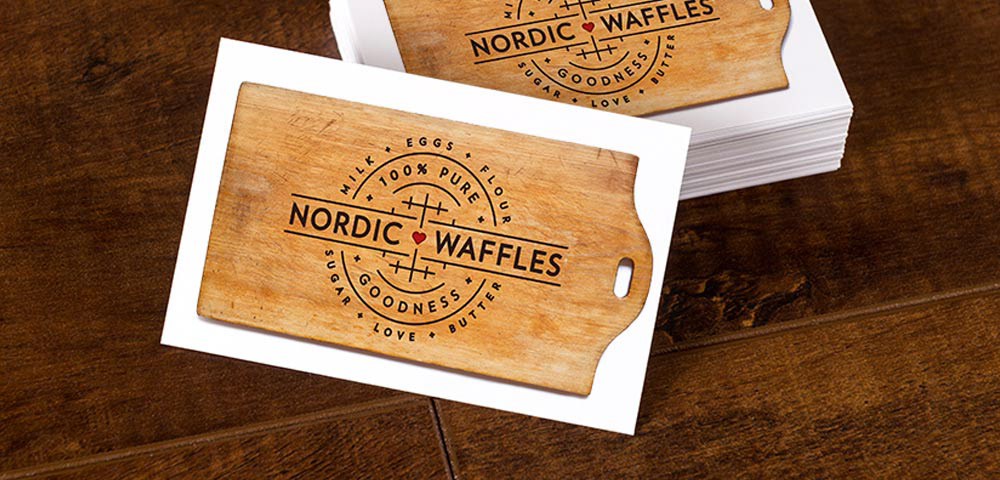 BRANDING

//
With a new logo and identity system, we made sure every touchpoint had the feeling of Norwegian culture.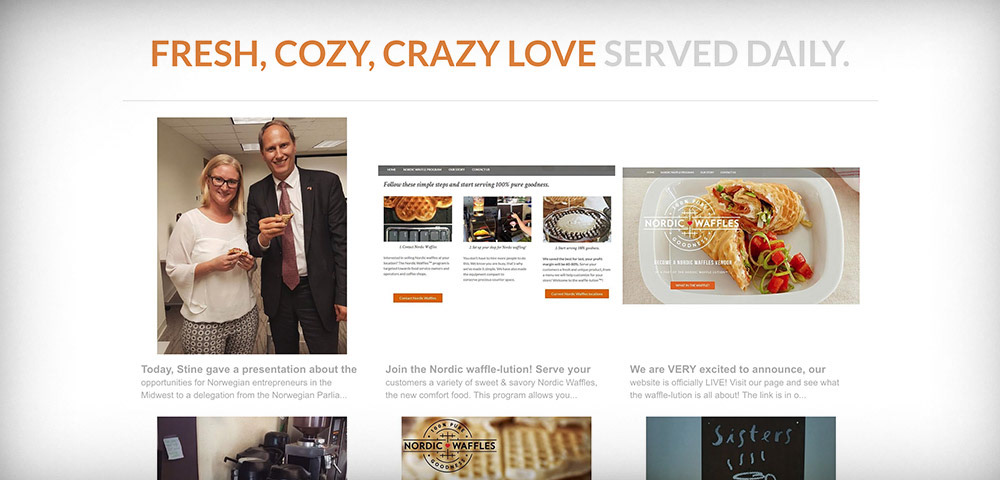 DIGITAL 

//
We took the new Nordic Waffles brand identity and extended the cozy, warm feeling of the culture into a digital presence.